Three Days for Three Daughters- Day Two- Heidy Sarai Batz Par
(Each of these three days entries should be viewed within the broader context I've been describing here for some time now. Please explore my Guatemala tag for further details on the previous hunger strike pertaining to these girl's cases as well as its outcome, and my previous entry on the Three Days for Three Daughters campaign that serves as somewhat of an introduction to this series.)
***
September second has been designated the day to focus on Heidy Sarai Batz Par's case by the Three Days Three Daughters campaign.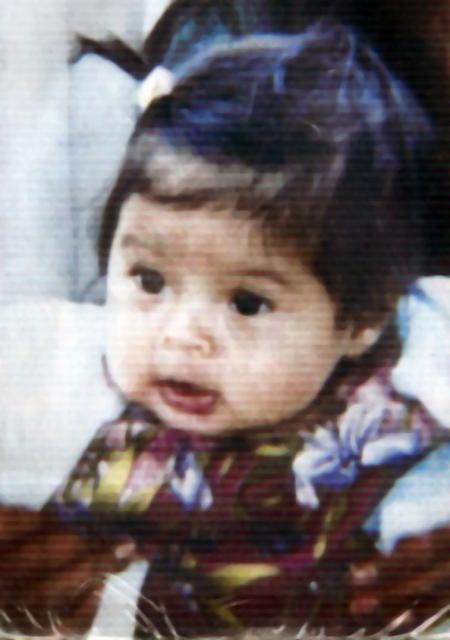 Quoting the campaign page about her case:
Raquel Par boarded a bus from her town to Guatemala City to visit an Aunt and do some domestic work for money. She was approached by a friendly woman on the bus who spoke to her about God. She trusted the woman, who offered her a purchased drink when the bus stopped. Raquel passed out from the laced drink the woman gave her. When she woke up, Heidy was gone. It is believed Heidy came to the US in November, 2007 and is now living in the midwest.
Her adopted name has been changed to Kimberli Azucena Jimenez. She is believed to be currently residing in Iowa with her American adoptive parents.
Her Guatemalan Mother is Raquel Par.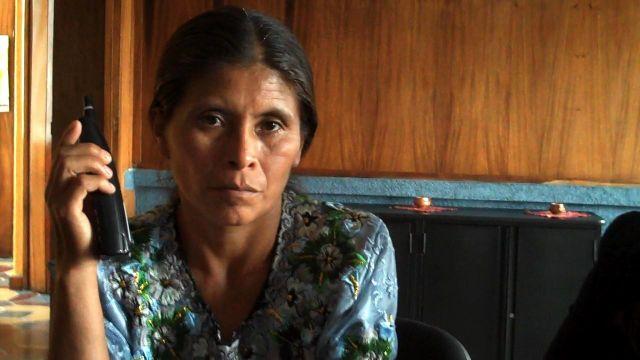 Her daughter was taken from her almost 3 1/2 years ago, on April 04, 2006.
Once again, I would encourage readers to do further research on the case.
Pound Pup Legacy has a good overview page on the case.
…Heidy was 1 year old when she was stolen. Par visited every police station she could to file a report. In summer 2006, with pressure from the Sobrevivientes Foundation, police found the kidnapper.

In late 2007, Sobrevivientes investigators and a team from the Guatemalan national police department found a passport and adoption documents, issued by the Migration Department, to a girl Heidy's age, under a different name. Investigators recognized the girl in the passport photo. It was Heidy, now known as Kimberly. …
PPL also lists the facilitators involved in the case:
along with a number of links for further research.